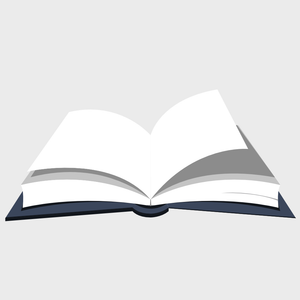 Grotmol, Tom et al. (eds.): Endocrine Disrupters
26000 kr

260,00 kr
Tax included.
Shipping
calculated at checkout.
---
---
Preface
The present book contains a nearly complete collection of papers presented at the symposium entitled Endocrine Disrupters: Occurrence in the bioenviron ment and possible effects in animals and humans', held in Oslo, 13-14 October 2005. The symposium was organized by the Committee for Geomedicine of the Norwegian Academy of Science and Letters, in collaboration with the National Veterinary Institute and the Cancer Registry of Norway.
The background of this symposium was the growing concern about the possible adverse health effects of the Endocrine Disrupting Chemicals (EDCs). The aim of the conference was to gather a competent group of scientists to address the current status of the EDC issue. We were particularly pleased that the two keynote lectures were given by the internationally renowned experts Jan-Åke Gustafsson (Karolinska Institutet, Stockholm) and John McLachlan. (Tulane and Xavier Universities, New Orleans). The symposium was also open to the public, and some 40 participants attended.
A scientific committee consisting of Aksel Bernhoft, Gunnar Sundstøl Eriksen, Tom Grotmol, Frøydis Langmark, and Steinar Tretli, was responsible for the programme. The scientific committee is grateful to Eva Holmsen and Eiliv Steinnes of the Committee for Geomedicine, for their support and help throughout the symposium, which took place in the historically interesting and inspiring premises of the Norwegian Academy of Science and Letters. The orga nizers would also like to thank the Norwegian Academy of Science and Letters, the Norwegian Pollution Control Authority, and the Cancer Registry of Norway, for their financial support.

Tom Grotmol

The Cancer Registry of Norway Oslo, May 2006